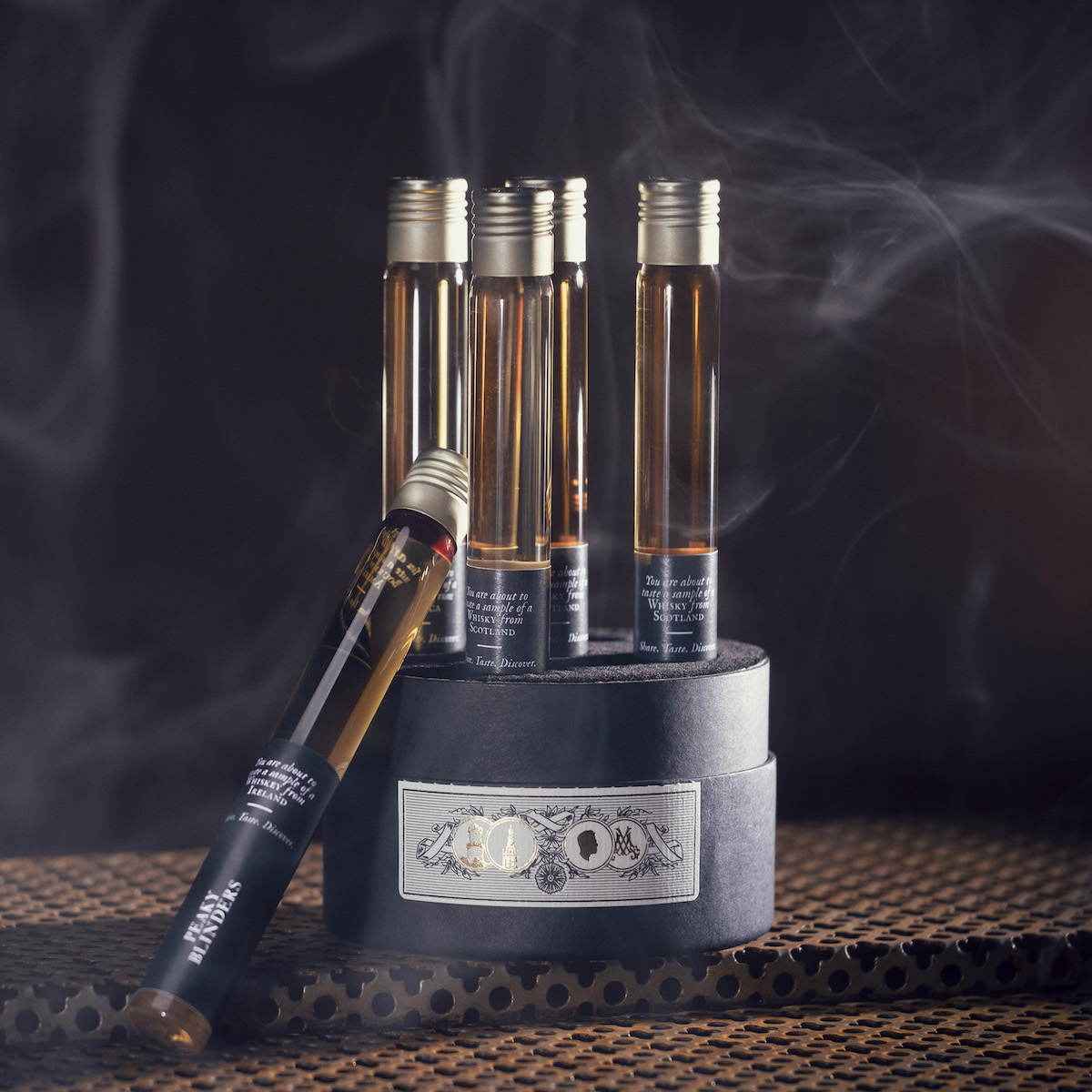 Out of the ordinary
Company Gifts.
Pass the standard and give your customers, clients and employees a treat that really impress. Our gifts are not only luxury & delightful, but they tantalize.
Incentive / transaction gift
If you were your own customer, what incentive would give you a positive reminder of your company? A bottle of wine? Flowers? Or something amazing?
No explanation needed, right? Your employees are the heart of your company. It is important to take great care of your heart.
Are you a company that sends their clients unexpected gifts  for any reason? You rock! We definitly need to talk.
When it comes to employee gifting, this is it. This is the moment to go all-in when it comes to showing your appreciation. And that is where we come in.