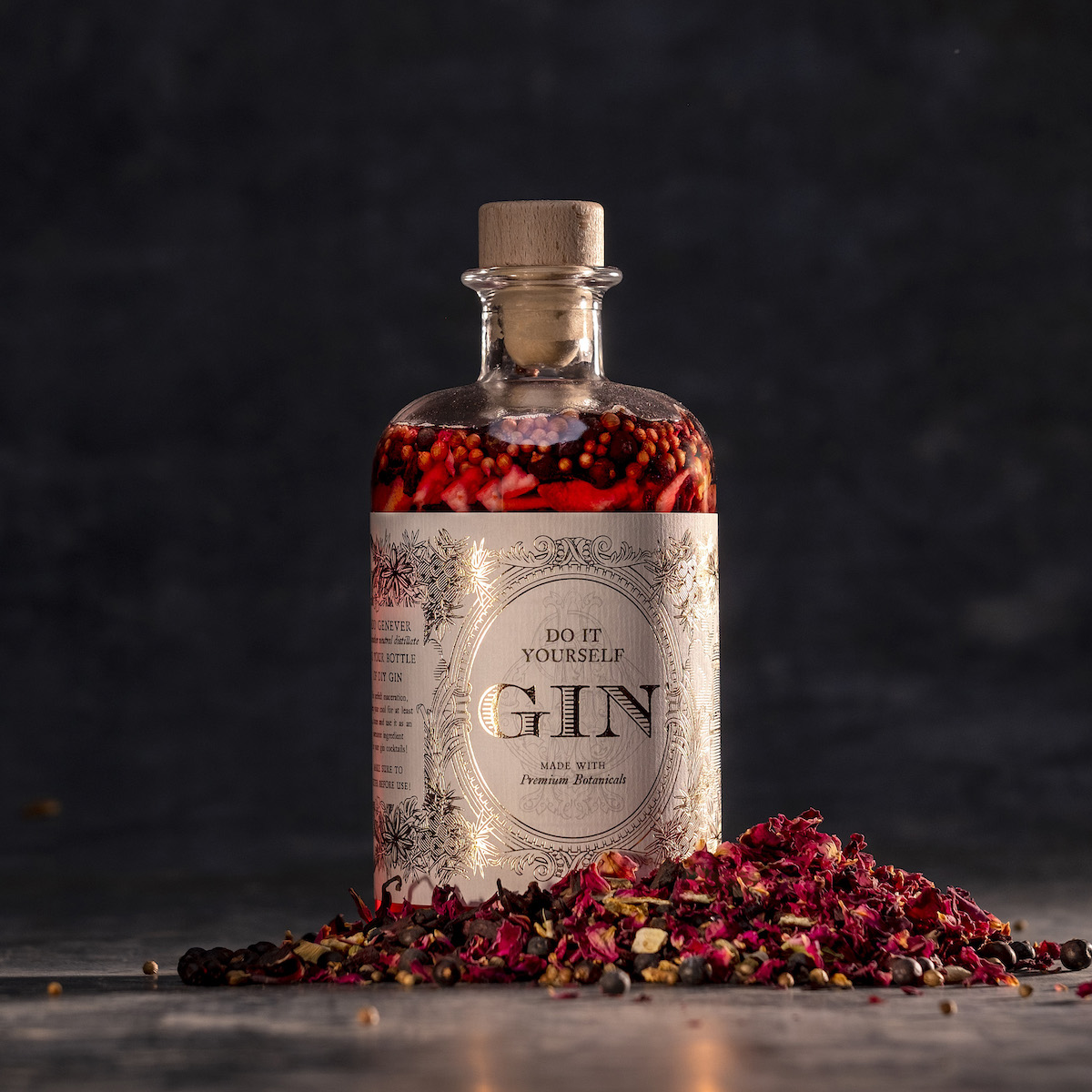 Tantalizing Store-ready gifts.
The majority of our product range has been developed with the in-store presentation in mind. We believe that we have a market-fit product for every store out there.
As a business owner or buyer you are looking for unique & stylish products that will complement your store and convert shoppers, right? We know conceptstores! That is why you can find our products on Ankorstore and Orderchamp as well if you prefer to buy there.
Some of our products are surprisingly suitable for stores such as bakeries, florists or furniture stores. Let's find our what we can do for your business.
E-Commerce & Dropshipment
We know all about E-Commerce. Do you want to sell our products directly ór via dropshipment? We do both!