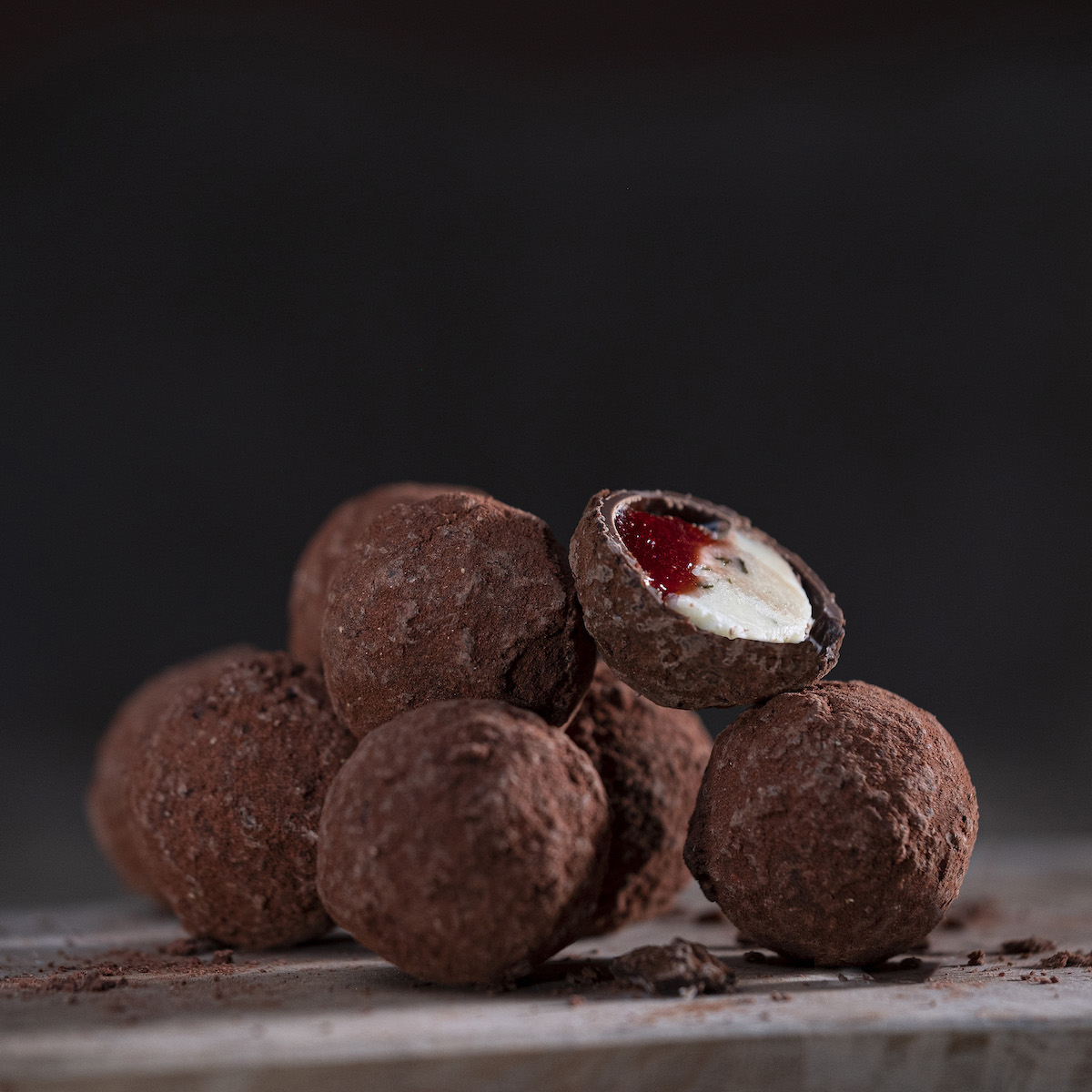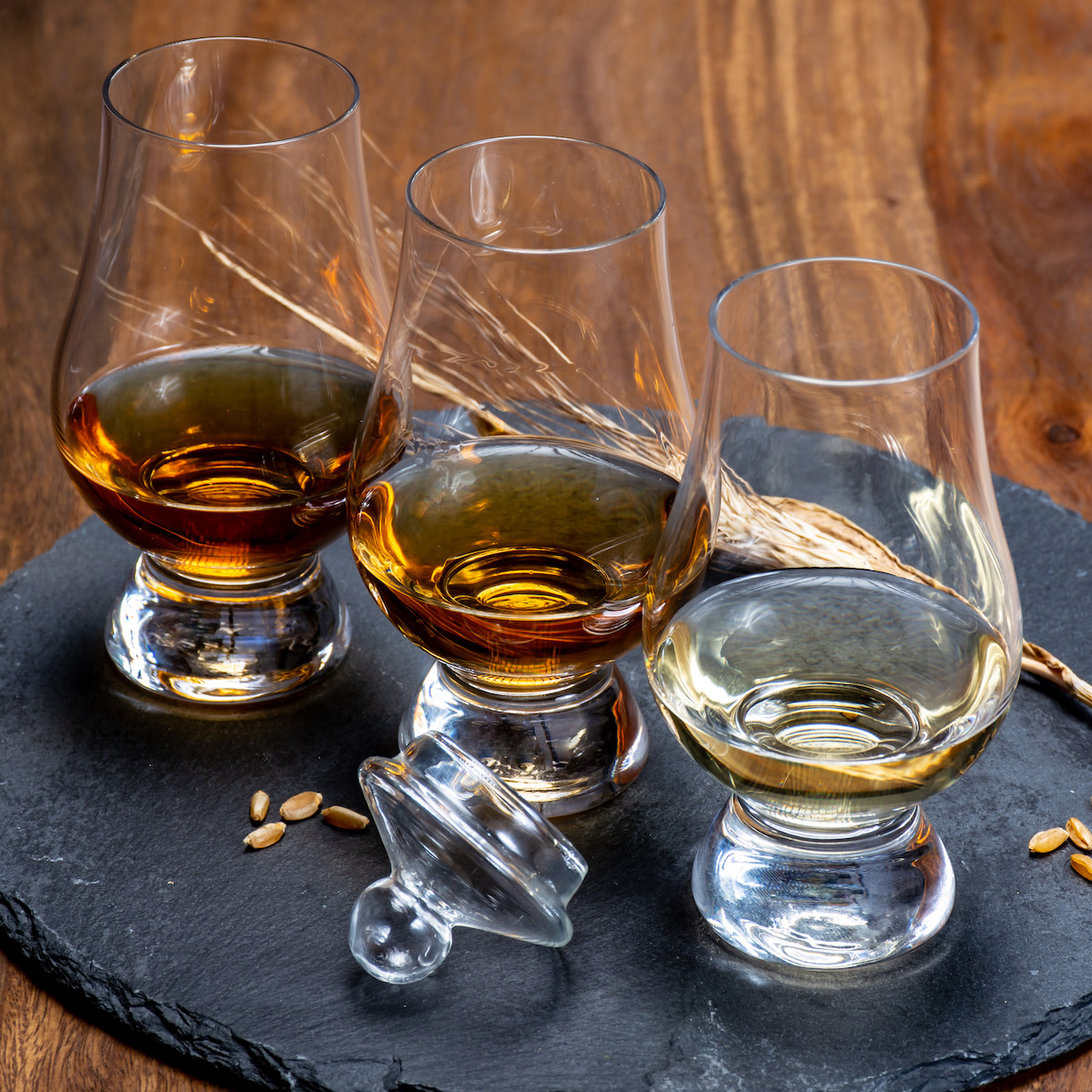 Ready to serve
Treats.
By helping you delivering delightful treats & more, you can do what you love most: completely pamper your guests and receive 5-star ratings afterwards.
We are here to help you with offering your guests delightfull treats, branded with your company values if desired.
Giving your guests a tasteful experience is what you are all about, right? We are confident that we can help you with offering a little bit extra to the side.
Need support with your catering? How can we help?